Videocon D2H Khushiyon Ka Weekend Offer -- Comedy Nights @ Rs 1, on every Saturday Videocon, offers its weekend offer also known as Videocon D2H Khushiyon ka weekend offer.
This videocon weekend offer is valid only on Saturdays. Subscribe Comedy Nights today At just Rs 1
This offer is valid for a limited time period.
How to avail Khushiyon Ka Weekend offer.
Follow the below steps to know more terms and channel subscription procedure.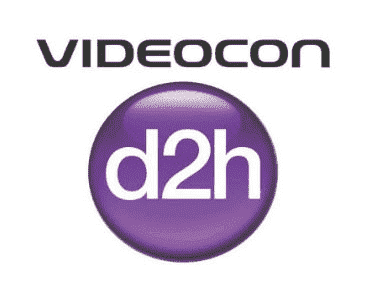 Videocon D2H Khushiyon Ka Weekend Offer Terms --
Comedy Nights Channel At Rs 1 --
1) The Offer is open ONLY to Videocon d2h Subscribers having an Active Account Status.
2) The following person(s) is not entitled to avail this promotional scheme:
3) Employee(s) of Videocon d2h and their relatives.
4) Videocon d2h business associates including the dealer(s) and advertising agencies.
5) Anyone who may be involved in the promotion such as Content Partner(s), Vendor(s), Agencies, etc.
6) Existing subscribers of offered service.
7) Videocon d2h reserves the right, at any time, to verify eligibility requirements, in any manner deemed appropriate.
8) The Eligible subscriber will be able to watch Aapla Manoranjan for 15 days at the Offer Price and the Offer effective from the date of subscription to the Offer.
How To Subscribe channels At Rs 1 --
1) First of all, make a call with your registered mobile no. 18003150001 And Subscribe
2) Now subscribe Aapla Manoranjan pack At Rs. 1.
3) That's it!! you have successfully subscribed to Rs 1, 'Aapla Manoranjan' shall be available for 30 days.
4) Now enjoy this Weekend Offer.
Watch video from a Channel --